A Bench For Billie Holiday by James Nash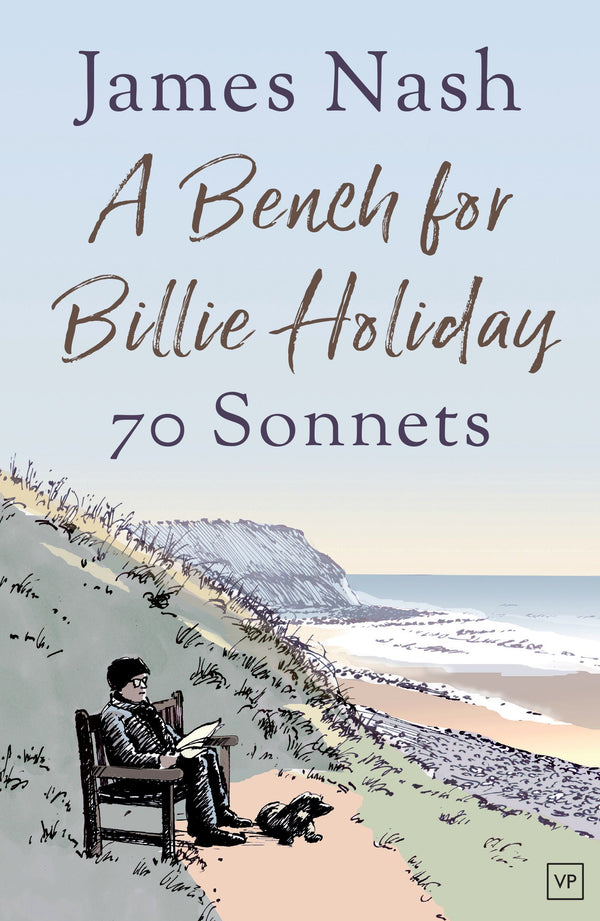 In A Bench for Billie Holiday, James Nash tenderly retraces seventy years of life through seventy new sonnets. Whether lightly sketching moments of truth or revisiting his younger self with the benefit of insight and experience, he imbues each fourteen-line fragment with wit, wisdom and wonder.
Looking back from various locations, each ideal for serious thought (whether the train, a bike or a sea-facing bench), he pieces together autobiographical shards of truth that reflect both the smallest details of his own life and the larger issues we face as a society, nation and species.
A perfect follow-up to his beloved first volume of sonnets, Some Things Matter, this book adds new breadth and depth to the work of one of Yorkshire's most popular poets.
Join the Poetry Book Society for 25% off all books