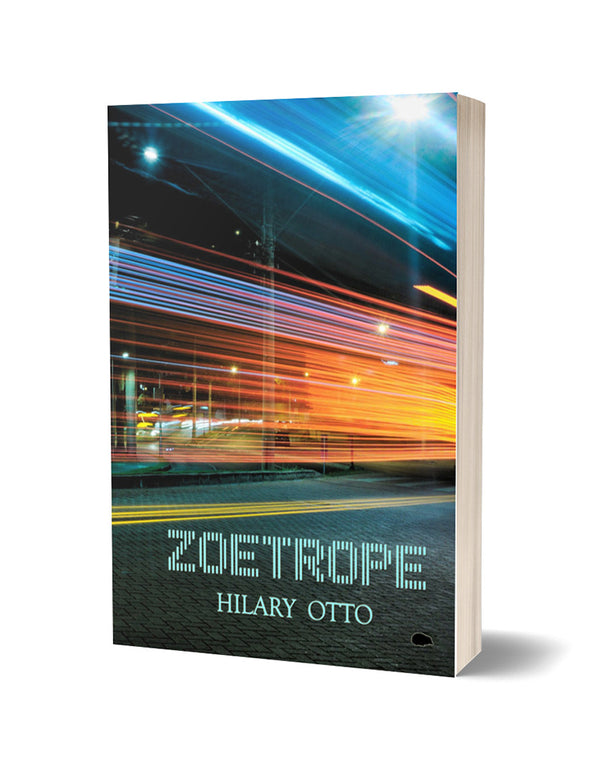 Progress spinning ahead of us
but just out of reach
Why do we struggle to move forward, to accept change? Zoetrope is a journey through the circles we trace, the detours and the repetitive movements we find safety in. The pamphlet explores how fear and an unwillingness to examine our own behaviour or to question those in power combine to hold us back. The poems examine themes as varied as sexual violence, the legacy of colonialism and the growing influence of technology on our lives. Zoetrope plots our attempts to make progress and our failures as snapshots on a spinning cylinder, and then portrays us breaking out in search of hope.
Hedgehog Press
Join the Poetry Book Society for 25% off all books