Your Call Keeps Us Awake by Rocco Scotellaro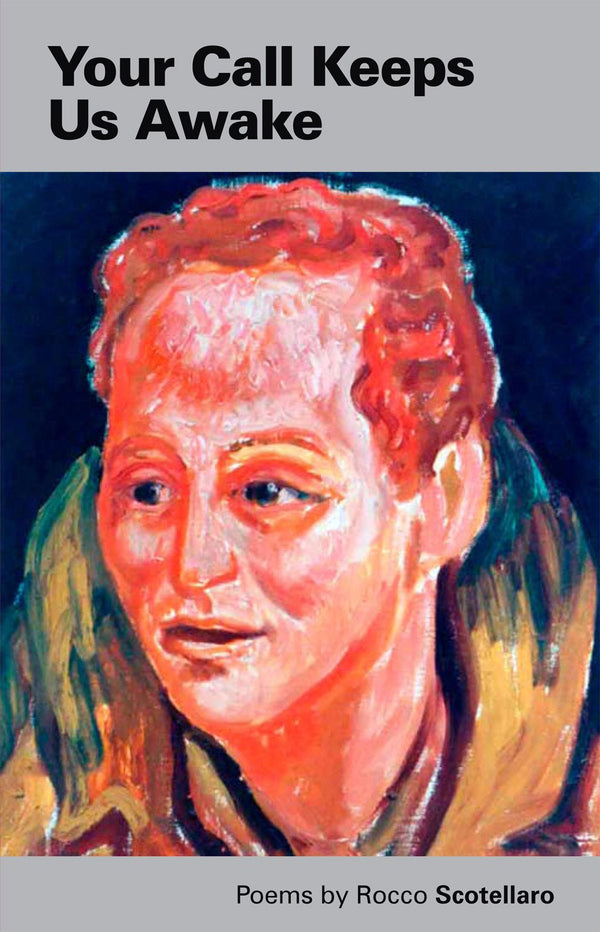 Rocco Scotellaro (1923-53), the poet of Italian peasant life, never saw his work published, dying of a heart attack aged thirty. È Fatto Giorno (Day Break), published posthumously in 1954, was awarded the prestigious Viareggio and Pellegrino prizes. In 1986 Mondadori published a complete collection of Scotellaro's poetry in Italian, from which this selection has been drawn and translated into English for the first time.
Translated by Allen Prowle and Caroline Maldonado.
"Rocco Scotellaro is a great poet, wonderfully translated here..."
John Berger, Booker Prize-winner.

"These wonderful translations finally offer the English-speaking world an opportunity to savour his rugged, romantic poems."
Tobias Jones

"These are excellent translations. They give pleasure – they work – as English verse."
David Constantine

Rocco Scotellaro grew up in the impoverished south of Italy. At 23, he was elected mayor of his home town, Tricarico. Victim of a political vendetta, he was imprisoned on corruption charges, and acquitted after two months. He died near Naples in 1953. 

Allen Prowle was awarded the 2007 Times/Stephen Spender prize for his translations of the Italian poet Attilio Bertolucci. 

Caroline Maldonado has translated from Spanish, French and Italian. Her first novel, Scent of the Orchid, was published in 2013.
Join the Poetry Book Society for 25% off all books