What An Amazing Place We've Been To by Torin Iroh Howarth-Lowe and Zoë Sîobhan Howarth-Lowe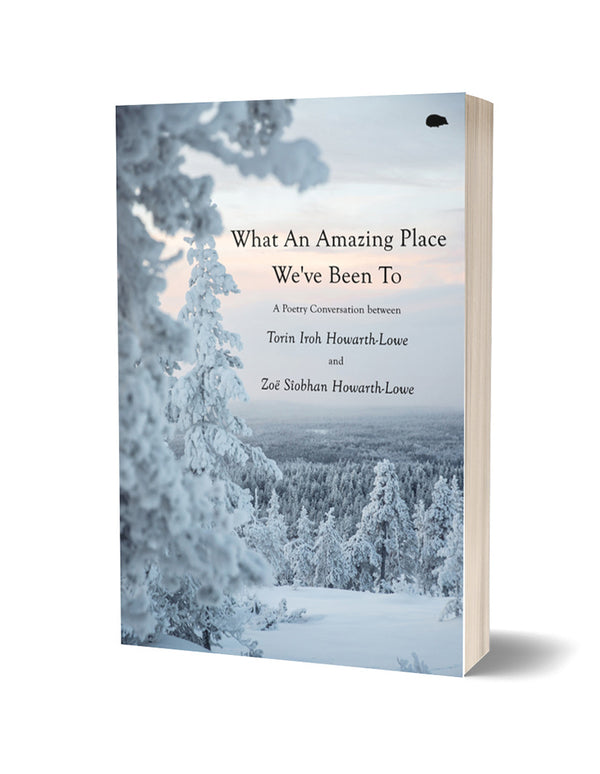 A Fun Conversation between Mum & Son.
Wintery with a splash of the mythical.
Perfect for all the family to read together.
Zoë & Torin are Mother & Son from Dukinfield. Torin was just 6 when he wrote his poem 'Winter Wonderland' and as a Poet, Mum decided to create a poetry conversation responding to each part of Torin's Poem making sure to stir in some Greek Myth as Torin loves Rick Riorden's novels.
Hedgehog Press
Join the Poetry Book Society for 25% off all books