The Glass Roof Falls as Rain by Gary Day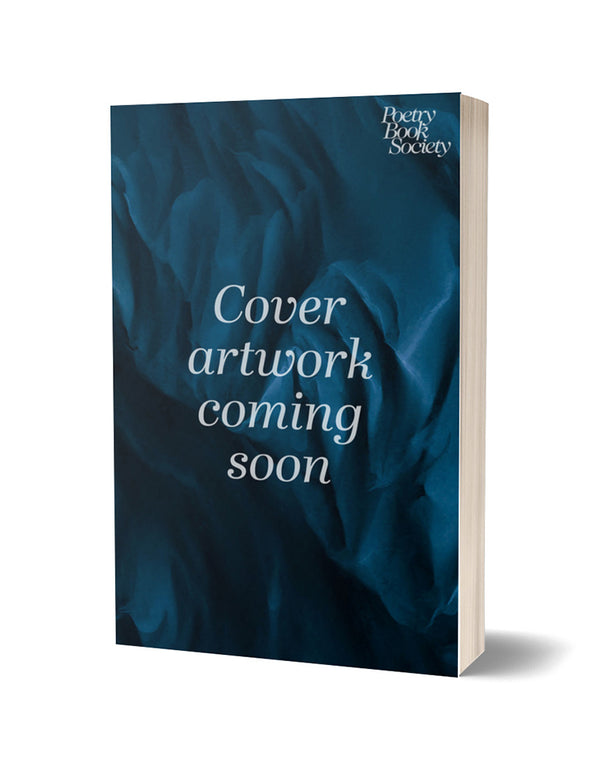 In The Glass Roof Falls as Rain, Gary Day focuses on the everyday to explore the big questions of life, love and the universe.
The author's observations make this collection so special. Whether it concerns his parents, a painting, or indeed the weather, the seemingly unimportant is put under a lens. In just a few words a whole new world is exposed.
The poems have a remarkable rhythm, which acts like a personal fingerprint, and sucks you into the pulse of life, love and loss. And that is what remains of us.
Gary Day believes that writing poetry is a way of learning about yourself and of finding common ground with others.
The resulting collection is a deeply moving account of the meaning of life.
Holland Park Press
Join the Poetry Book Society for 25% off all books