The Everyday Unspeakable by Tom Clucas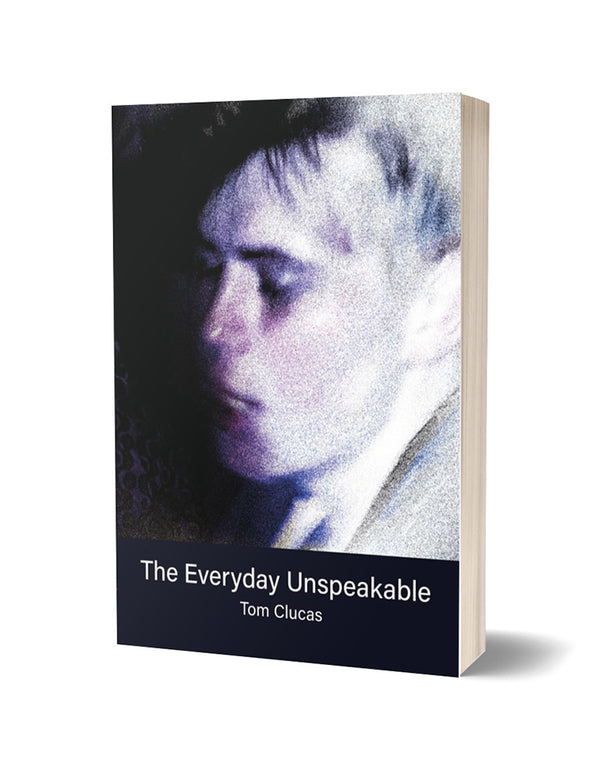 The Everyday Unspeakable by Tom Clucas is a personal record of non-belonging and of struggling to find a home in, what the author describes as, this "beautiful bastard of a world".
Spanning a variety of contemporary forms and voices, the poems grapple (as the title implies) with the unspeakable aspects of everyday life. Stretching the boundaries of language, the pieces in this collection seek to voice marginalised experiences and create new bonds of commonality through their searching exploration of illness, poverty, overwork, displacement, conflict, and death. Yet they also remind the reader—through their heightened rhythms, images, and cadences—of the wonder and startling brevity of human life, building through the fleeting visions of a series of outcast speakers to their own unexpected image of utopia.
Maytree Press
Join the Poetry Book Society for 25% off all books