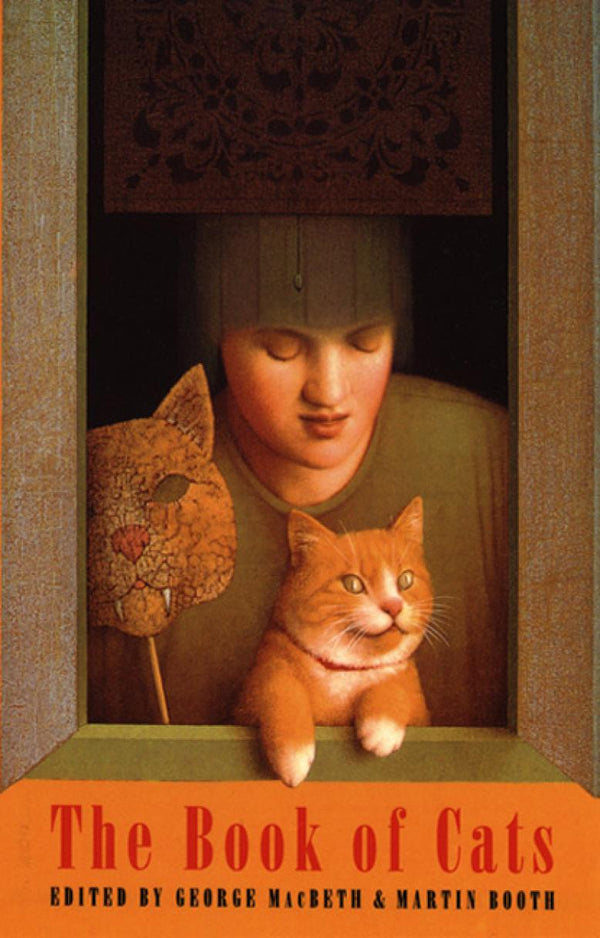 With work by 150 writers and artists, The Book of Cats is the most comprehensive cat anthology published. It is extravagantly illustrated with over a hundred pictures, 16 in full colour.
'A de luxe anthology of the best poetry and prose, painting and drawings inspired by the enigmatic species: Wodehouse and Kipling, Eliot and Poe - what a weird cross section have come under its spell!' - Daily Mail.
'This superb anthology is going to take a lot of following. The pictures alone are worth the money' – Guardian.
The Book of Cats includes:
P.G. Wodehouse's Webster, Saki's Tobermory, Kipling's Cat that Walked by himself, T.S. Eliot's Macavity and Growltiger, Christopher Smart's cat Jeoffrey, and Don Marquis's mehitabel.
The cat classics of Walter de la Mare, W.W. Jacobs and Edgar Allan Poe.
Catty stories from Patricia Highsmith and Jean-Paul Sartre.
Cat tales by Ted Hughes, Paul Gallico and Giles Gordon.
The cats of Robert Southey, Théophile Gauthier and
Feline thoughts by Aldous Huxley, Henry Fielding and Mark Twain.
Cat poems by Robert Graves, Marianne Moore, Dorothy L. Sayers, Thomas Gray and Alan Sillitoe.
Pussycat rhymes by Ogden Nash, Stevie Smith and Roger McGough.
Cat paintings by Bonnard, Chagall, Lucien Freud, Gainsborough, Hockney, Gwen John, Paul Klee and Douanier Rousseau.
In all, a rich, affectionate medley of prose, poetry and picture in praise of that most elusive and fascinating of creatures – the cat.
Join the Poetry Book Society for 25% off all books