Surrender to Night. Collected Poems of Georg Trakl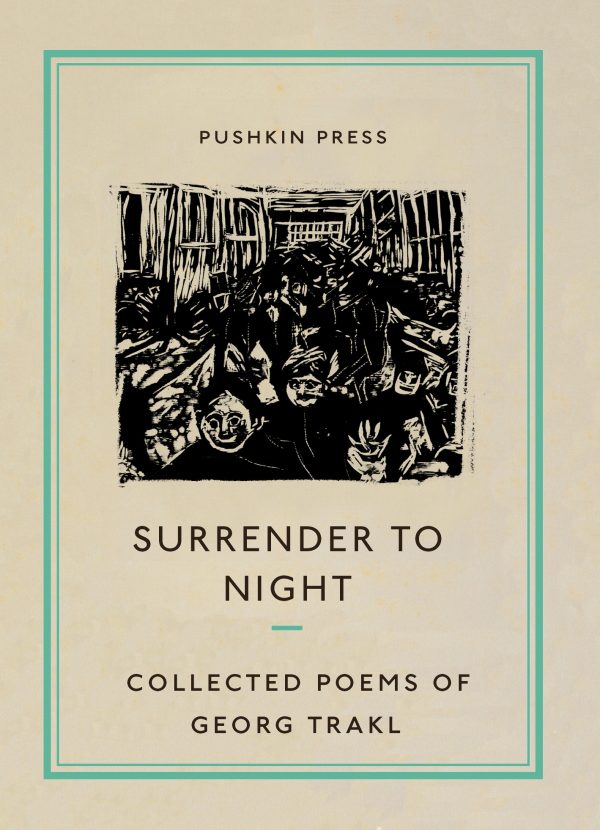 In Georg Trakl's brief, tragic life he produced a body of work of intense visual power. Dense, imagistic and full of unnerving symbolism, his poems occupy a critical space in German Expressionism.
Until his death on the Eastern Front in 1914, Trakl honed a singular poetic voice to express the horror he saw in the world around him, culminating in the starkly powerful war poems for which he is best known.
This edition includes all of Trakl's major poems alongside a judicious selection of the best of his uncollected work, all rendered in vividly clear English by translator and poet Will Stone. With a biography, a critical introduction and a chronology of Trakl's life, this collection promises to reinvigorate interest in this under-appreciated poet.
Join the Poetry Book Society for 25% off all books