Speaking Parts by Linda Goulden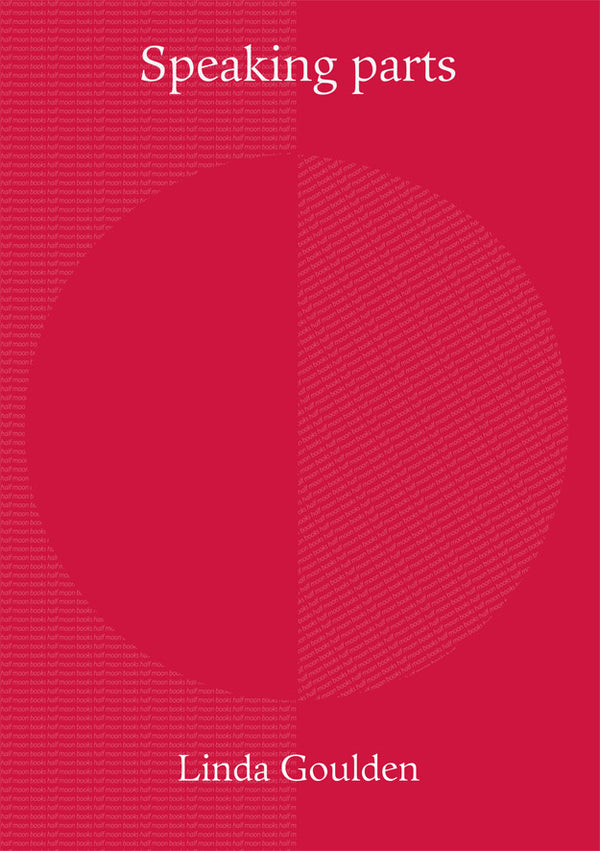 Linda Goulden has a gift for rooting out small stories from history and making them matter. Her poems possess a quiet authority wedded to a delight in language. She lends her voice to a range of characters, from a queen bee to Mary, Queen of Scots. This is a very welcome debut stuffed with strong poems that always tell it slant. 
Angela Topping
The voices in these poems haunt one – and they are voices, real voices, from the deep past and near present, with different timbres, textures and rhythms. They stay with you and demand to be revisited, to catch a half-remembered phrase or experience again a rhyme or rhythm that delights. Linda Goulden gives us not on-the-shelf poems, but back-pocket poems to carry with us in our own lives.
Viv Gardner
Join the Poetry Book Society for 25% off all books