Psychopathogen by Nigel Kent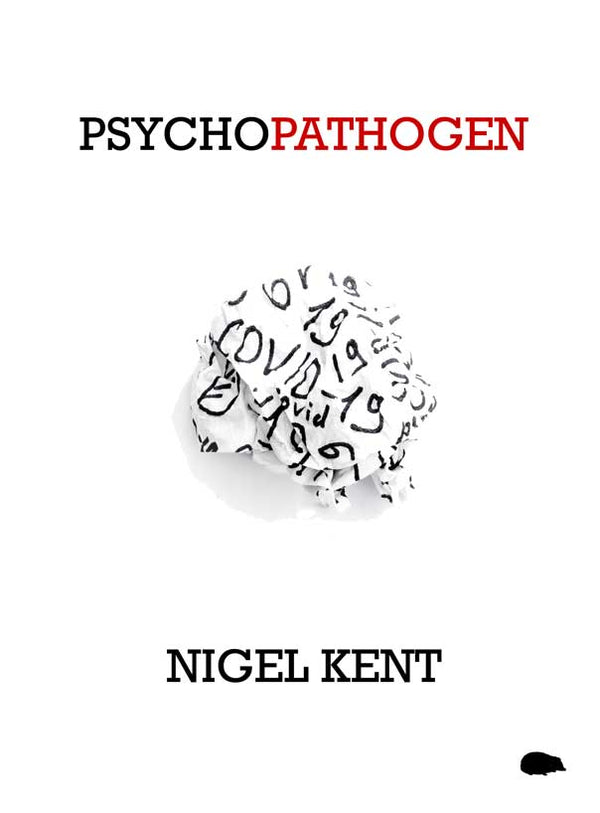 'Psychopathogen' explores the effect of exceptional times on unexceptional people:
a reluctant schoolboy;
a shielded grandmother;
a middle-aged married couple;
a pair of home-working parents and their children.
This is not life as we know it.

Nigel Kent's sometimes witty and always moving poems show us how life under Lockdown has been transformational, changing our routines, our relationships, our values and our perspective on the world. Underpinning them all is a profound sense of loss: life will never be the same again. 

Join the Poetry Book Society for 25% off all books