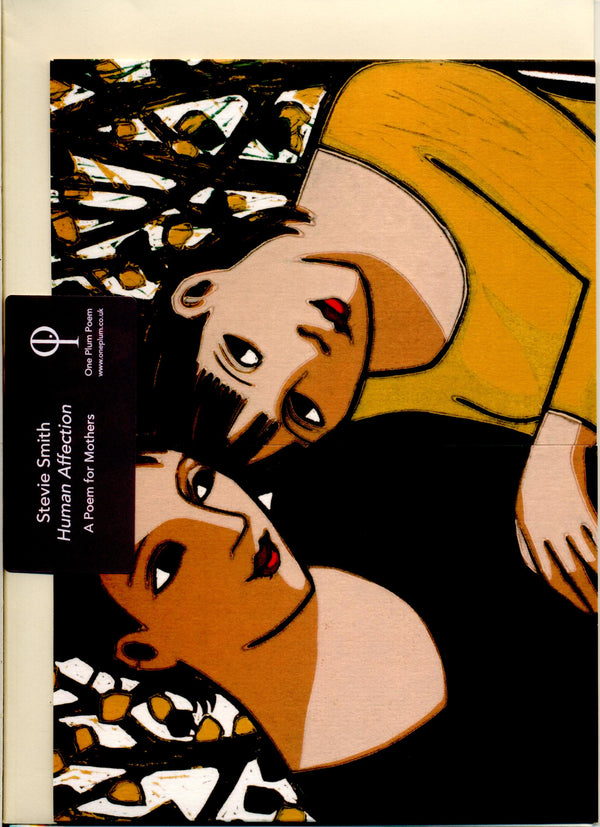 Featured Poem: Stevie Smith, 'Human Affection'
This card makes a wonderful Mother's Day card or a birthday card for mothers.
Stevie Smith (1902 – 1971) published her first collection, A Good Time Was Had By All, in 1937.  Her work is often characterised by co-existing contradictions – being simultaneously jokey and serious; colloquial and formal; sophisticated and child-like.  The short poem in this card is full of resonance and depth.
Anita Klein, whose work The End of Autumn makes a beautiful accompaniment to Stevie Smith's poem for this card, is a widely-known and well-loved artist and print-maker.  Her website is www.anitaklein.com.
Join the Poetry Book Society for 25% off all books