Much Needed Unrest by Robert Maslen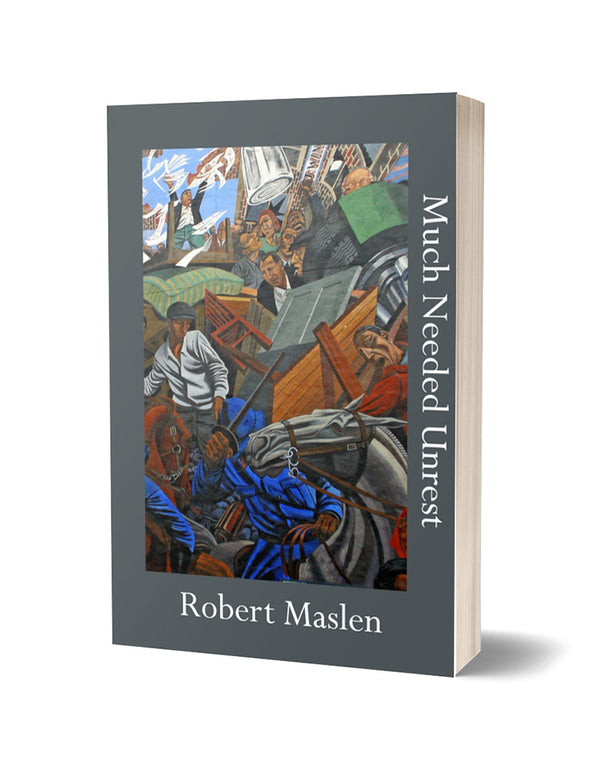 Much Needed Unrest is a glimpse into corners of our contemporary lives – at a lake in Berlin, inside a Bradford mill terrace, on a kelp farm on the Isle of Skye, gazing at sculpture in a Leeds gallery – with an acute sense of disquiet, searching for what's beautiful, certain or absurd.
The reality of troubled family history, loneliness, struggles to make a living and cracks emerging in our climate and hard-pressed communities reveal the primal instinct for change and survival.
It begins with a simple yet subversive act of resistance, refusing the bleak perspective offered, and steps – like the narrator of Sentinels, imagining the sculptor at work – '… sideways, like this / to find the perspective of a child'.
Templar Poetry
Join the Poetry Book Society for 25% off all books