Flint by Adriana Díaz Enciso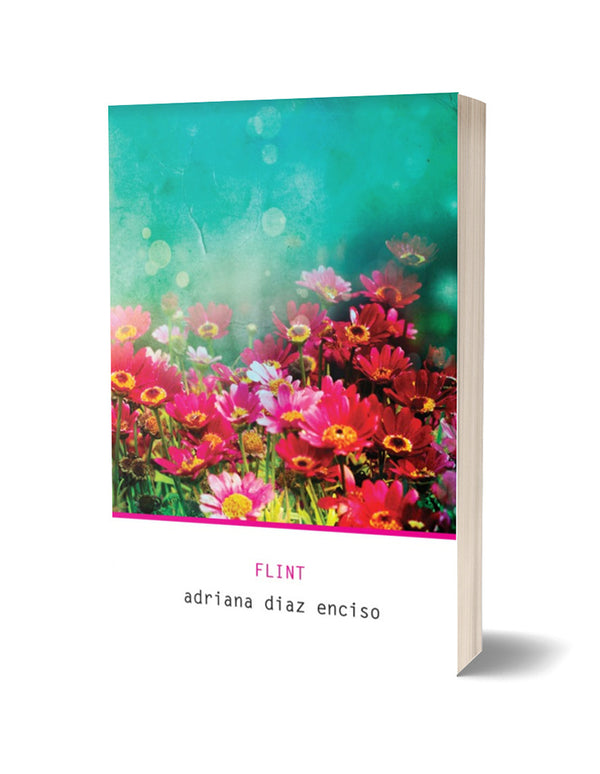 Flint is an elegy to a stranger prompted by a dream. It is therefore a dream diary, where the stark reality of suicide is addressed against the backdrop of springtime, interspersed with some musings on catharsis and hero-worship in modern culture.
Adriana Díaz Enciso is a Mexican poet, novelist and translator. She has been living in the UK since 1999.
Contraband Books
Join the Poetry Book Society for 25% off all books