Drysalter by Michael Symmons Roberts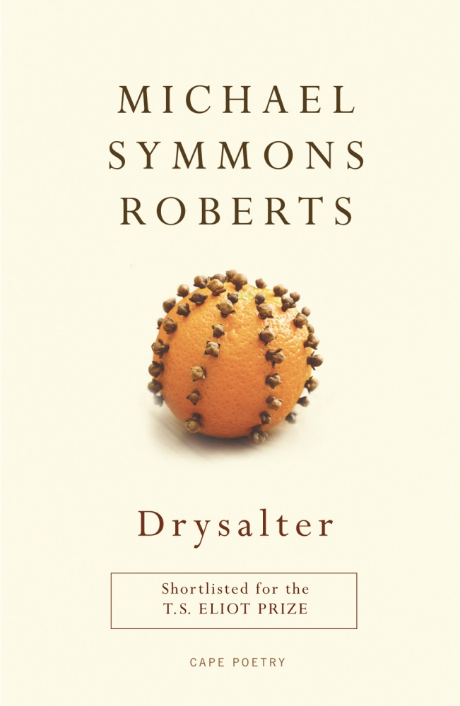 Winner of the 2013 Forward Poetry Prize for Best Collection 
Winner of the 2013 Costa Poetry Award
Shortlisted for the 2013 T. S. Eliot Poetry Prize 
Shortlisted for the 2015 Portico Prize
Michael Symmons Roberts' sixth – and most ambitious collection to date – takes its name from the ancient trade in powders, chemicals, salts and dyes, paints and cures. These poems offer a similarly potent and sensory multiplicity, unified through the formal constraint of 150 poems of 15 lines.
Like the medieval psalters echoed in its title, this collection contains both the sacred and profane. Here are hymns of praise and lamentation, songs of wonder and despair, journeying effortlessly through physical and metaphysical landscapes, from financial markets and urban sprawl to deserts and dark nights of the soul.
From an encomium to a karaoke booth to a conjuration of an inverse Antarctica, this collection is a compelling, powerful search for meaning, truth and falsehood. But, as ever in Roberts' work – notably the Whitbread Award-winning Corpus – this search is rooted in the tangible world, leavened by wit, contradiction, tenderness and sensuality.
This is Roberts' most expansive writing yet: mystical, philosophical, earthy and elegiac. Drysalter sings of the world's unceasing ability to surprise, and the shock and dislocation of catching your own life unawares.
Join the Poetry Book Society for 25% off all books