Welsh Verse by Tony Conran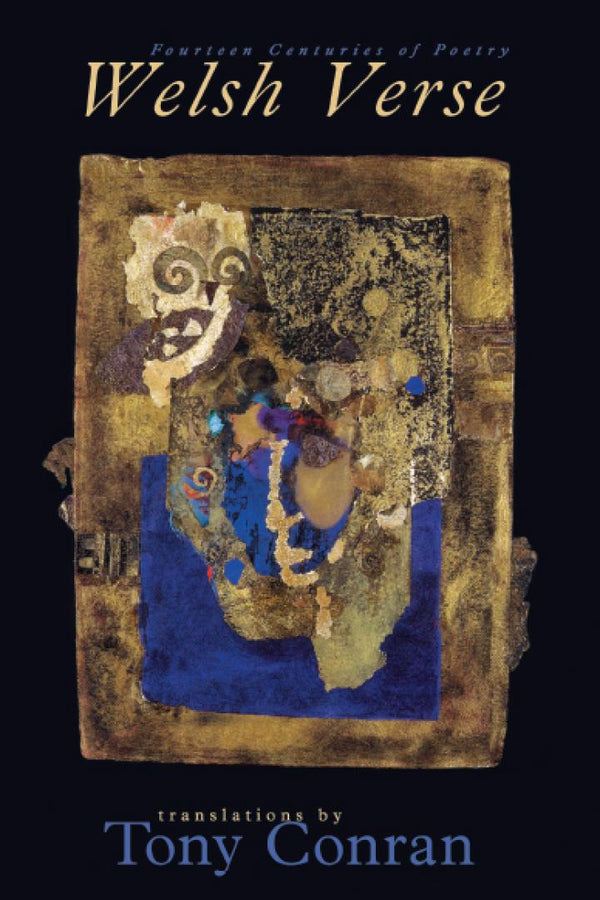 Welsh Verse, Tony Conran's milestone of translation, makes a welcome return. Formerly the Penguin Book of Welsh Verse, Seren has expanded the selection of what is the standard text of high quality translations of Welsh poetry stretching from the sixth century to the late twentieth century. Virtually every significant poet (or poem: there are several Anonymous entries over the centuries) is present, and every poetic form is present: the epics of Taliesin and Aneurin, the poets of the medieval princes, Tudor poets, Non-conformist poets, hymn-writers, Romantics, Social Realists and political Nationalists. The poets translated include Aneirin, Taliesin, Hywel ab Owain Gwynedd, Dafydd ap Gwilym, Iolo Goch, Lewis Gkyn Cothi, Morgan Llwyd, William Williams Pantycelyn, Ann Griffith, John Ceiriog Hughes, Robert Williams Parry, T.H. Parry-Williams, Saunders Lewis, Gwenallt, Waldo Willams, Bobi Jones and Gwyn Thomas. There is even a selection of thirty englynion over five centuries.
In addition to an unrivalled breadth of poetry beautifully translated – for many, Conran's translations are unsurpassed – Welsh Verse also includes a lengthy and influential Introduction full of insight into the history of poetry in the Welsh language, and into the challenges of translating it, particularly over so many centuries and styles. A guide to poetic style, including the strict metres, a glossary and a guide to pronunciation complete this invaluable and peerless book.
Join the Poetry Book Society for 25% off all books