At or Below Sea Level by Elisabeth Sennitt Clough
PBS Spring Recommendation 2019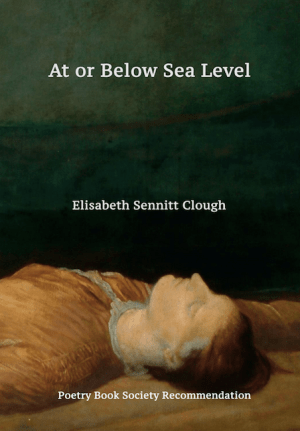 Here are poems that are dark, tricksy and full of a strange music and menace. Sennitt Clough's Fenland is sometimes synonymous with, sometimes haunted by, women betrayed, in a way that manages to be beautiful, disturbing and utterly absorbing. Dazzling poems that speak of loss of innocence and trust and the marks of pain.
Deborah Alma, The Emergency Poet
Join the Poetry Book Society for 25% off all books