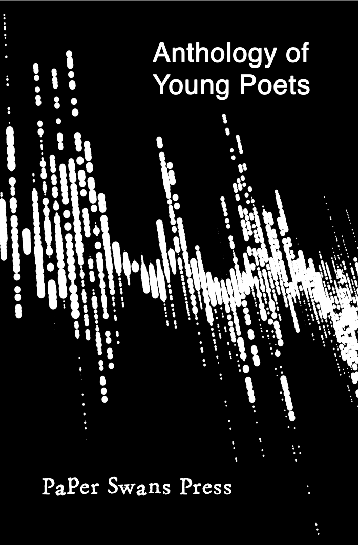 Young people and poetry are often disassociated yet, when you glance back through history, from the romantic poets to the war poets, what is clear is that some of our finest poems have come from the passion and intensity of youth.
The rawness of young voices often gives way to truths sometimes forgotten, hidden or repressed by adulthood. We wanted to give a platform to the next generation of poets whose perspectives will shape the future and whose words deserve as much attention as more experienced writers.
The work selected for this anthology comes from teenage poets whose writing varies in style, but each poem is marked by its individual voice, language and themes, many of which transcend generations.
Join the Poetry Book Society for 25% off all books